Trex Decking Brisbane
Dekhar is Brisbane's specialist Trex deck builder. Call us first for a Trex decking price. Call us first for any Trex decking installation. And you can call us for Trex decking samples. We offer free quotes and simple design options so you can see the true potential of your project.
Over 20 years Trex® has built a global reputation as the leading wood-alternative decking.
Unparalleled Beauty

With a high-definition, natural wood grain pattern, Trex® decking is engineered with a low-sheen, high-traffic technology to last decades longer than alternatives.
25 YEAR WARRANTY
The power of the outdoors has met its match. Trex is engineered to endure decades of foul weather and foot traffic, with the warranty coverage to prove it. With virtually every product covered by their original industry-leading 25-Year Limited Residential Warranty, you can rest assured that your garden investment is well protected. And even better: their high-performance decking products come with an extra layer of coverage: an additional 25-Year Limited Residential Fade & Stain Warranty.
Accessory hardware
At Trex, innovation has inspired every one of our performance-grade outdoor living products, right down to our efficient installation techniques and smart tools and hardware.
Featured Hardware: Trex Secret Fixings
Trex Hideaway® Secret Fixing System
In pursuit of the perfect deck, all Trex® decking lines come with a hidden installation option. When using grooved-edge boards, our secret fixing system installs between the deck boards, fastening them to the joists with no visible screw heads on the walking surface. This precision also creates perfectly consistent spacing between the boards for a flawless look across the entire deck. This system includes a few simple components: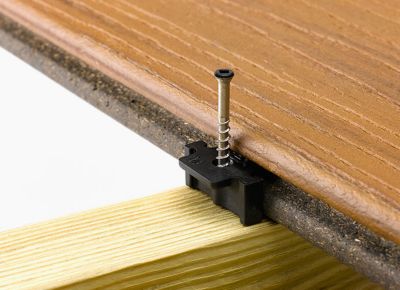 The Universal Fastener
This self-gapping hardware is the main fixing component that attaches two boards together. It features a stainless steel screw already set in the fixing for increased durability and easier installation.
1 box covers 4.6 m2
1 bucket covers 46.5 m2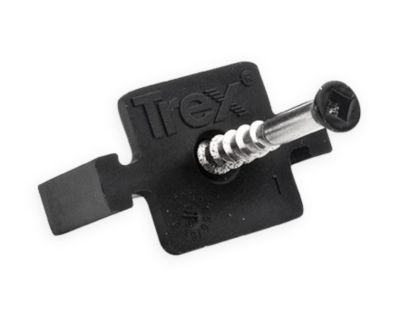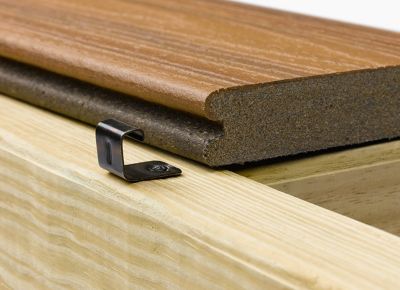 The Start Clip
These are black, stainless steel fixings designed exclusively for Trex and used to install the perimeter deck boards.
Start Clip: 1 bag covers 37 m2
1 bucket covers 46.5 m2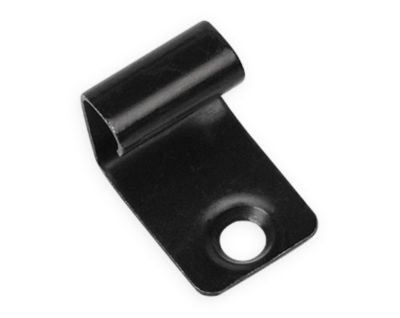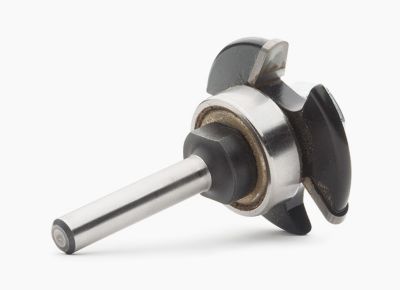 Groove Cutter
Traditional square edge boards require traditional deck screws for installation; however, using a Trex groove cutter routes the necessary underside groove into any traditional board to accommodate our hidden fastening system.
Can be used on any Trex board.
Always Green
We make Trex® eco-friendly composite decks from an innovative blend of 95% recycled timber and plastic—that's almost the whole thing. And we've been this way for more than 20 years, well before green was a buzzword. Because in the end, all of us want to look out on our decks and know that we've done our part.
Recycling is a Beautiful Thing
As one of the largest plastic recyclers in the U.S., Trex saves 400 million pounds of plastic and wood from landfills each year, so our eco friendly-decks contribute to a healthier environment.
Why a Trex® Composite Deck is a Green Deck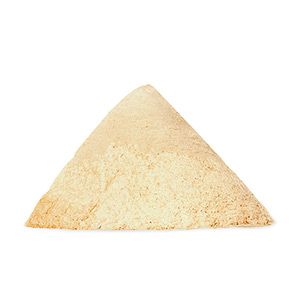 Recycled Timber
Reclaimed timber that would otherwise end up in a landfill finds its way into Trex high-performance composite decks. By using reclaimed sawdust, we never have to cut down a tree to make our products. Ever.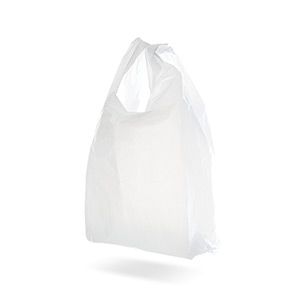 Recycled Plastic
The recycled timber in our decks is combined with recycled plastic from a variety of sources ranging from the overwrap on paper towels to dry cleaner bags, sandwich bags, newspaper sleeves, and grocery and shopping bags. Here's an interesting fact: the average 500-square foot composite Trex deck contains 140,000 recycled plastic bags! That makes us one of the largest plastic bag recyclers in the U.S.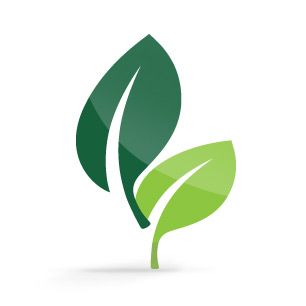 The Big Picture
Trex works along with other U.S. Green Building Council members to transform the way building and communities are designed, built and operated with the goal of creating environmentally and socially responsible spaces that improve the quality of life.
Watch how the Trex decking product is made in this video
Trex colours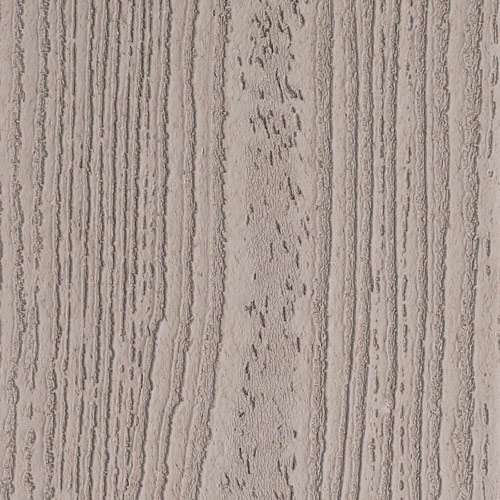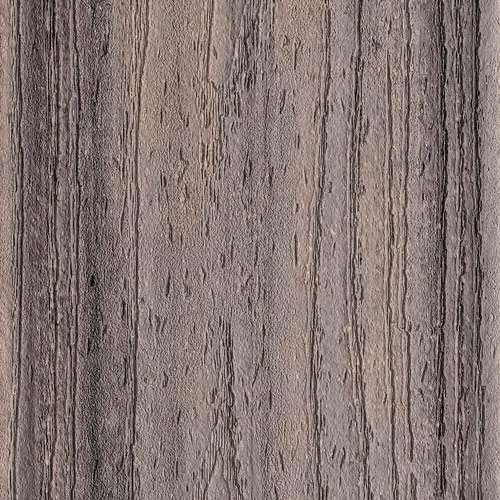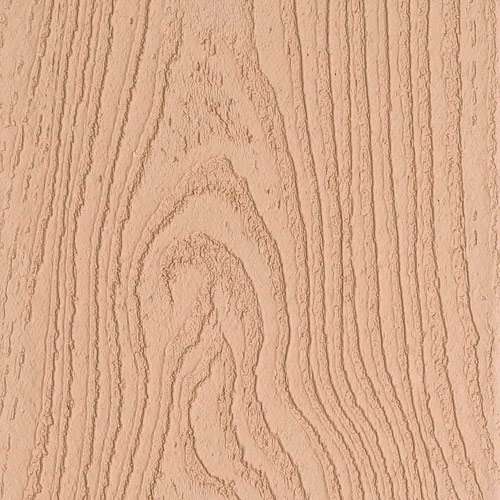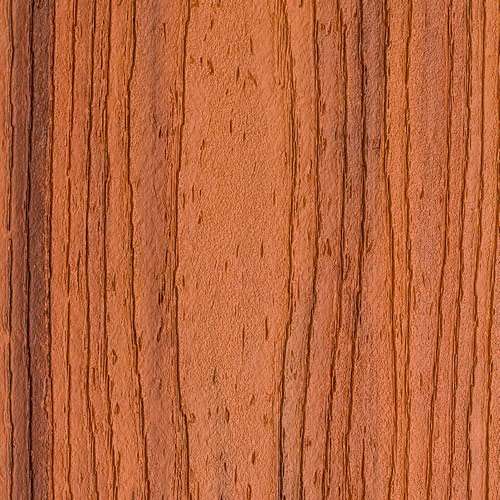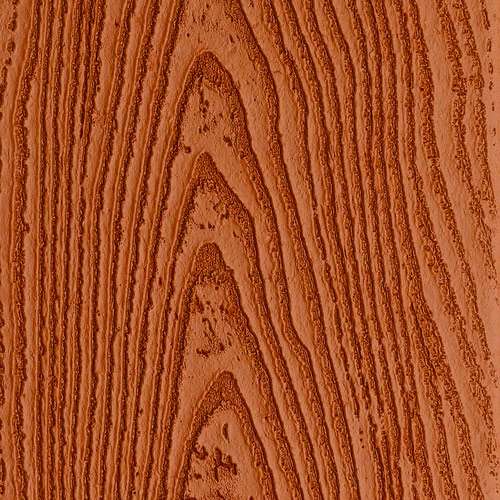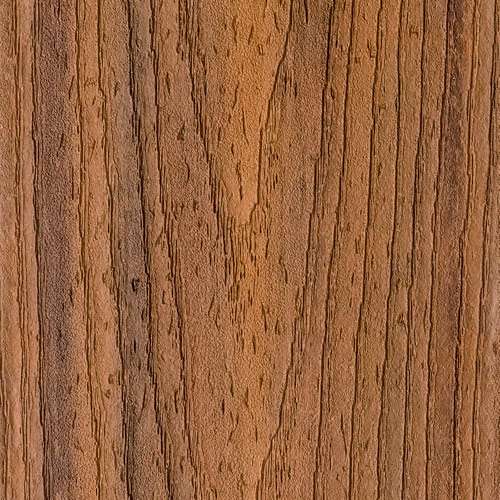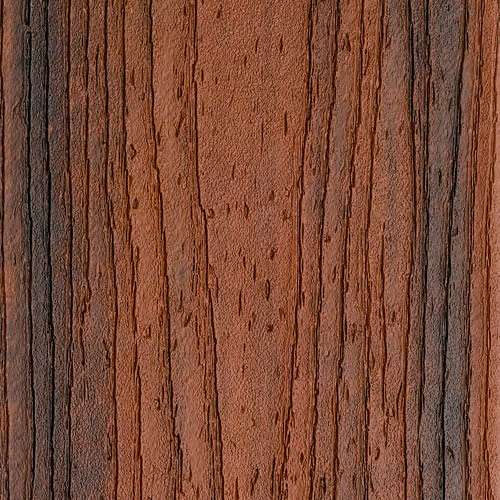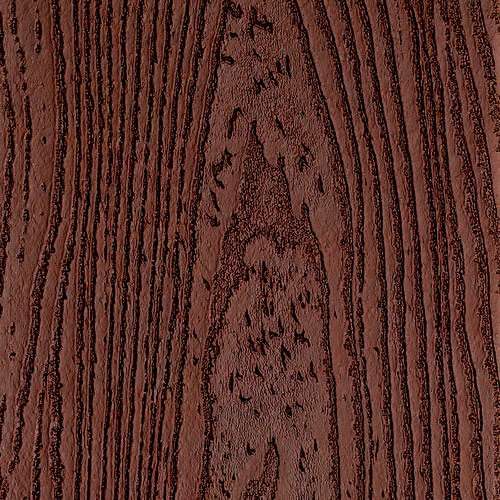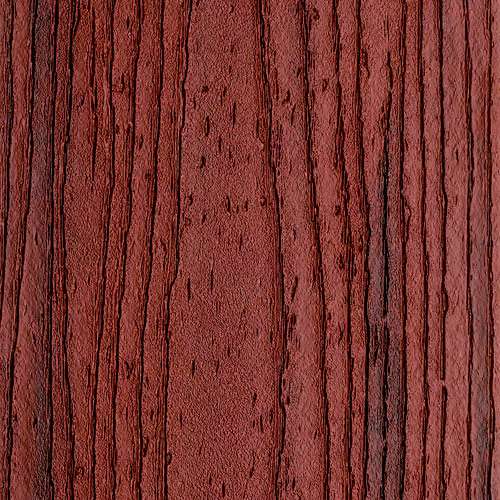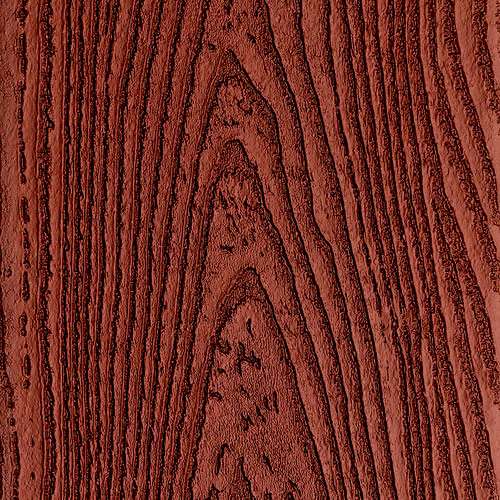 Find out more of what we can do for you here
Or to speak to a professional, send us a message on our Contact us page and someone will get back to you shortly
Trex Decking Brisbane