Over 10 years Dekhar has built a reputation as a leading decking specialist in Brisbane.

Unparalleled Quality
With a high-definition eye for detail, we pride ourselves on creating the best quality structures you would ever ask to achieve. At Dekhar, we believe we are selling a product of high importance to peoples lives and lifestyles rather than a service. We are here for the long haul, and we can promise longer lasting products than our competition.
We have a competition separation policy as Brisbane's leading decking specialist:
We separate ourselves from our competition simply by acquiring the most passionate and customer focused mindset in the game. There are a lot of carpenters and builders in Brisbane that offer the same service as us, however, they will order from cheaper suppliers and use inferior labour to get the job done. We stand by our outstanding integrity to have high quality projects fulfilled for our clients on time and at a budget that is comparable to our competitions inferior product. You want your construction work to look and last the test of time, and we're here to offer you just that.
Structural Guarantee
We love our products and services so much that we offer a structural guarantee on all our work. Rest assured with Dekhar as your local decking specialist that the product you asked for, right under your feet, is structurally sound and solid. Feel the difference, see the difference, know what you're standing on is solid foundations.
Environmentally Conscious
We are aware of our little friends who live among the trees and along the ground, they sometimes call our local environment theirs and we're aware of the environmental impacts the building procedure can have. Our environment has an ecosystem that requires balance to thrive. We want to bring you closer to the outdoors so you can rejuvenate and refresh your life in your own private residence, but we need to be conscious and careful of how far we take our building work as to not disturb the natural way of life we are reaching for.
Supporters
Dekhar supports charity organisations and help out wherever possible. We donate to charity organisations and plant a hardwood forest tree for every job.
We build lifestyles
You may think that we are just another builder, well, you couldn't be more write! We build lifestyles for those who want a place to enjoy their life after hours. Come home to a spacious, well designed, luscious landscape and relax knowing that your pride and joy is 100% backed by one of Australia's premium decking companies. Dekhar prides itself on the quality we bring to the table and the ability to make you smile. We've done the homework for you, don't settle for cheap, settle for the best at the most competitive price.
Australian Hardwood Decking Specialists
Hardwood decking has become synonymous with the Australian lifestyle – it's just another way we utilise the great outdoors. If you're currently looking to make the addition to your home, it's important to note that choosing the best decking for your situation is largely dependent on the species of hardwood you use. In Australia, we're spoiled for choice when it comes to good quality hardwoods. Outdoor living is an embedded part of the Australian way of life. If you want to design your outdoor space into one you can sit back and relax in, consider using a specialist like Dekhar. Whether you need shade sails for the pool, a pergola to comfortably sit under, or new decking to replace your tired, old floors, we can help.
Modwood Decking Specialist
We are accredited Modwood installers and offer all the necessary required skills to drop down a structurally guaranteed Modwood deck. You'll be more than happy to see the high end capability of the product, when after 10 years of weather and life you can't see any signs of time.
Modwood is Australia's answer to eco-friendly decking, and it's completely maintenance free. The colour stays strong after its initial fade in and the boards stay straight and true. Get in touch today if you require any more information or to order your Modwood deck.
Trex Decking Specialist
With its 25 year warranty, you can't go wrong with Trex. Even though they're made in the USA, they are 95% made from recycled materials which makes for a very eco-friendly decking alternative.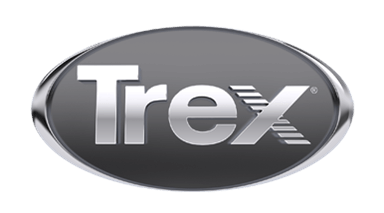 With a high-definition, natural wood grain pattern, Trex® decking is engineered with a low-sheen, high-traffic technology to last decades longer than alternatives. And with a huge selection of colours to choose from, you'll be able to match in your design perspective very precisely.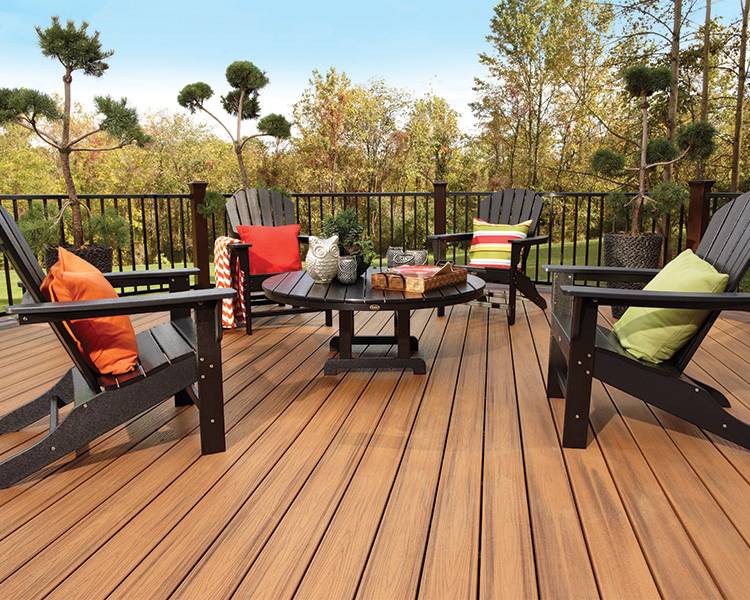 To view our up to date progress on work we're doing follow us on instagram
Decking Brisbane